[ad_1]

The Ora Funky Cat electric supermini has been renamed the GWM Ora 03 as part of a push by parent company Great Wall Motor to bolster its brand strength in the European market. 
The Funky Cat was launched in Europe in late 2022 as the first car from GWM's fashion-focused EV brand Ora, which is being rolled out in European markets alongside hybrid-focused sibling brand Wey, which sells the Coffee 01 and Coffee 02 SUVs. 
As part of this new 'One GWM' initiative, both brands will be phased out and their cars sold under the same 'master brand', which GWM said shows its "commitment to a more cohesive and recognisable global presence, particularly in the European market". 
While the Funky Cat becomes the GWM Ora 03 (GWM being the manufacturer and Ora 03 the model name), the Wey Coffee 01 becomes the GWM Wey 05 and the Wey Coffee 02 the GWM Wey 03.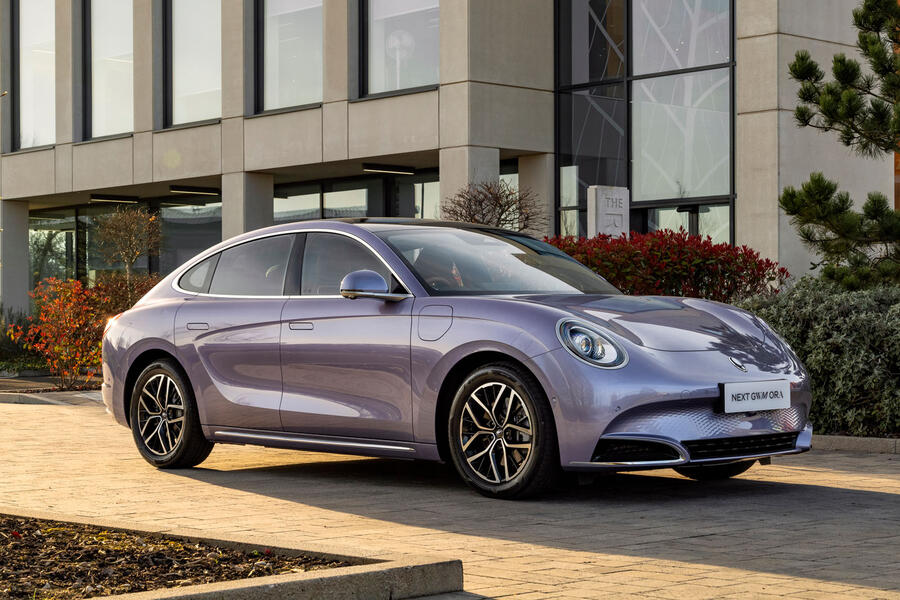 The Ora Lightning Cat saloon (also known as the Good Cat, Next Cat and Ballet Cat), confirmed for the UK in 2024, will now be called the GWM Ora 07. 
GMW said this approach "will increase the visibility of the Chinese auto maker and allow GWM's partners to apply a synergetic and efficient commercial approach from distribution down to dealer level".
The Ora rebranding will take effect in the UK from January, when the first shipment of 03-badged cars will arrive – now with the choice of 45kWh and 59kWh batteries. Until then, the car will continue to be referred to as the Funky Cat, and GWM has told Autocar that there will be no immediate changes to retailer branding and marketing activities. 
The Wey 03 (previously the Coffee 02) will be launched in certain European markets in 2024, followed by "at least one more model" the following year. 
Wey and Ora remain separate brands, GWM said, but united by features common to all GWM models: "High-end technology such as advanced driving assistants, exceptional design, outstanding interior material quality and NVH, long-lasting quality and uncompromising safety, with several five-star ratings from Euro NCAP crash tests.
[ad_2]

Source link