[ad_1]

Figures released by Stellantis suggest that the platform, which is scheduled to underpin its first production car in 2026, can be used for cars as small as 3600mm long and 1700mm wide. Another option would be to adopt sister firm Citroën's Smart Car platform. 
This is being used for the recently revealed ë-C3 supermini, which will cost from £20,100 at launch. Citroën CEO Thierry Koskas recently hinted that this architecture could be made available for other Stellantis brands and be used by cars smaller than the average supermini. 
"The Smart Car platform is supposed to go in the future in other vehicles from Citroën, maybe from other brands," he said.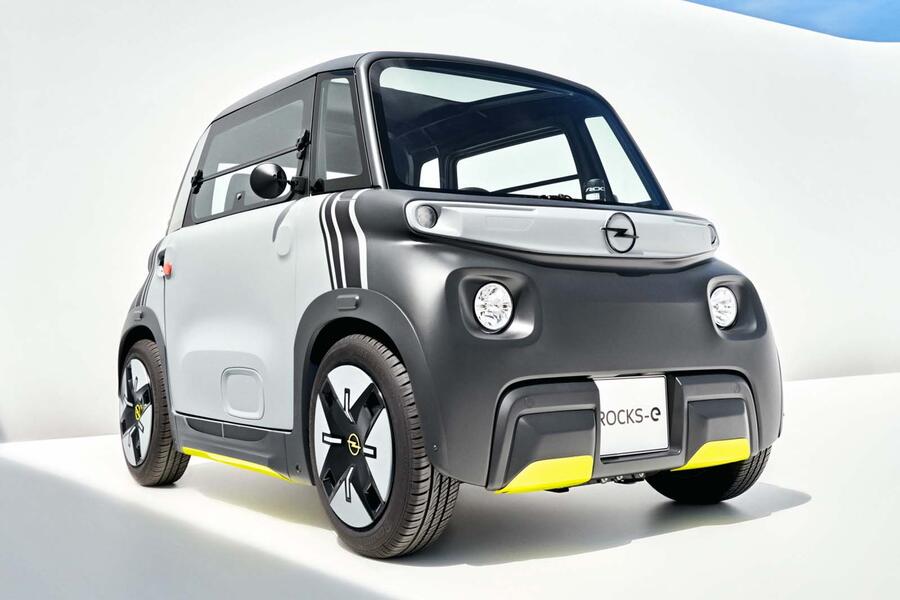 "This is a platform that will receive different vehicles, because it's a very promising platform where we can do a lot of things – and not only, by the way, B-segment hatch cars." 
At this early stage, there has been no official indication that Opel-Vauxhall is actively considering launching a sibling model for the ë-C3. 
Notably, though, it does sell its own version of the Citroën Ami – dubbed the Rocks-E – in various global markets. 
[ad_2]

Source link